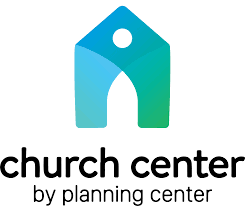 Get connected with DPHC
Downtown Church

is a Pentecostal Holiness, full-gospel, life-giving church.

Whatever your age, race or economic status, God loves us all. We are growing in Him and you are invited to grow with us. Join us for one of our exciting weekly services. We look forward to meeting you.

Welcome to Downtown Church
Located at 518 E. 7th (Corner of 7th and Pennsylvania) in Shawnee, OK