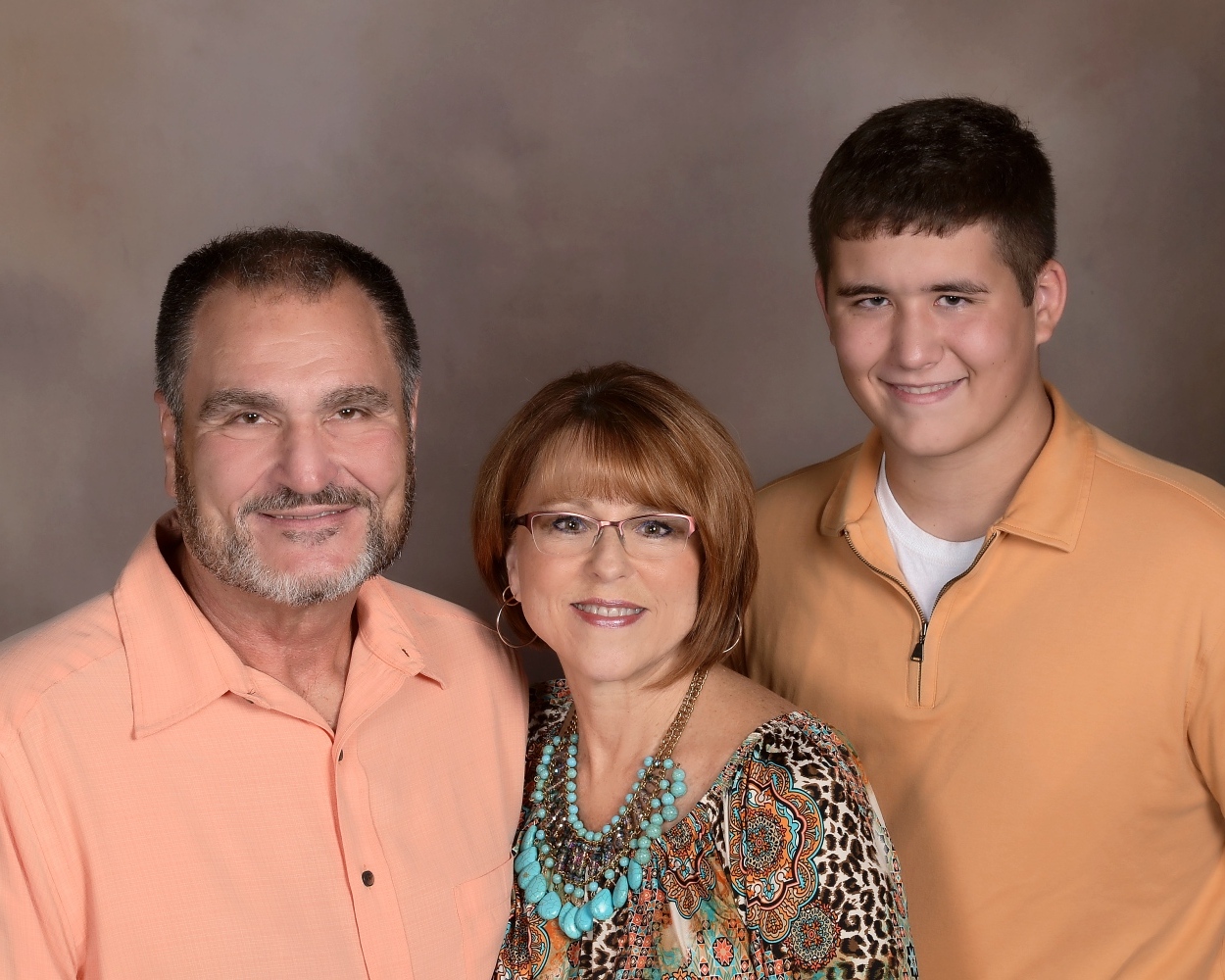 Welcome from
Pastor Ron and Linda Baldridge!
Welcome to DPHC's website. Our prayer is that you will find it to be uplifting, encouraging and a true spiritual experience. My wife, Linda, and I have enjoyed being the pastors of DPHC for two decades. Though the years we have seen many souls saved, filled with the Holy Spirit, set free from every imaginable sin that Satan can use. We are true believers in John 8:36 "If the Son therefore shall make you free, you shall be free indeed."
DPHC is a thriving church built on nothing but the Word of God. Our praise and worship consists of everything from old hymns to the latest contemporary songs. We are firm believers that God loves the praises of all ages. As you will see we have something for all ages from the youngest to the eldest. We invite you to come worship with us and to always remember that this is the day the Lord has made so rejoice and be glad in it.
Pastor Ron and Linda Baldridge